---
---
Babies Have Arrived! Birthday: August 26, 2021
---
Babies Arrived September 4, 2021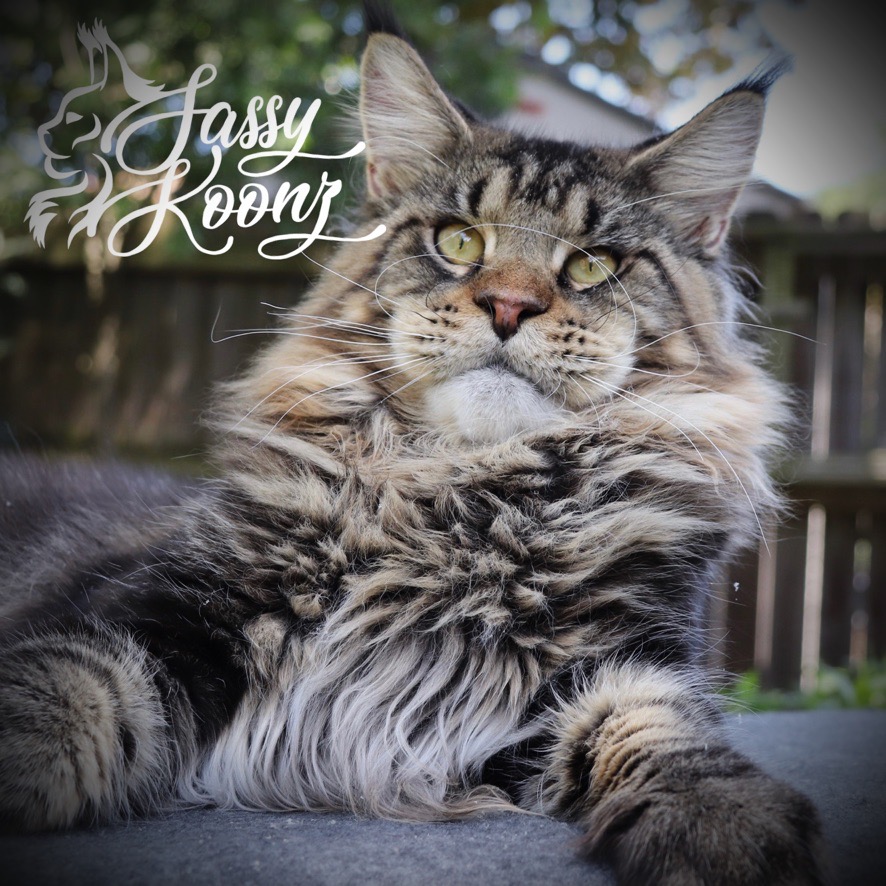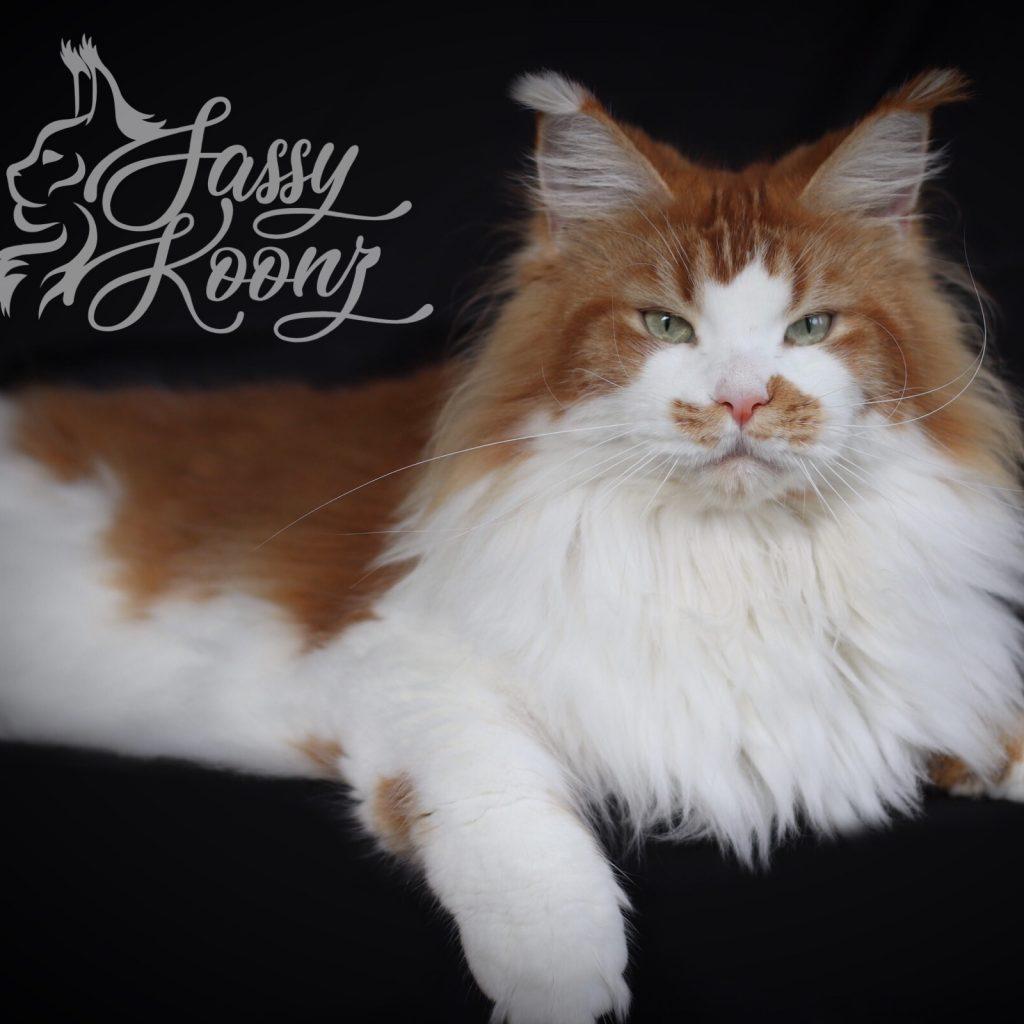 First Baby Photos will be posted on Friday, September 17, 2021!
We take great pride in the selection process for our Maine Coon babies. Every applicant is pre-screened before being approved to adopt one of our kittens. Our kittens will only go to what we feel is the very best home. There are several hundred people on our Approved Guardians list, but it's not a "waiting list" like most breeders have.
Everyone who has been approved has an equal chance at adopting one of our Maine Coon kittens when they become available. This adoption process has worked out to be the best method for us, the babies, as well as our Guardians. It also allows you to continue looking for a kitten from other breeders, and doesn't lock you into one cattery for months and months..
Sassy Koonz is a small cattery and only has 20-30 kittens per year, so we understand if you're not wiling to wait or you find another baby that you love. It's all about everyone finding the Maine Coon of their dreams, and being happy with their decision.
Thank you for being a fan of Sassy Koonz! We love your loyalty and commitment to having a Sassy Baby in your home. <3
---
Maine Coons are produced in many wonderful colors and patterns. Some breeders specialize in certain colors, while others offer a rainbow of variety.
Sassy Koonz does have a preference for traditional colors as well as bi-colors. This would include any color/patter with black or red, blue, or solid white.
Some of the Most Popular Maine Coon Colors Are:
Black Maine Coon
Black and White Maine Coon
Red Maine Coon
At this time, we do not produce Silver Shaded Maine Coon Kittens.