Maine Coon Kittens For Sale
If you're interested in Sassy Koonz European Maine Coon kittens, please note that only Pre-Approved Guardians will be notified when kittens are available for reservation. If you'd like to be notified when the opportunity to reserve a kitten becomes available, please review our Maine Coon Adoption Process.
---
Maine Coon Kittens Born May 8, 2020
Maine Coon Kittens for Sale
We post the current litter on this page. If there are any Maine Coon kittens available, there will be a note under their photo that says "AVAILABLE". Otherwise, the kitten is reserved or on hold.
---
Maine Coon Kittens Born: May 17, 2020
---
Maine Coon Kittens Born: June 30, 2020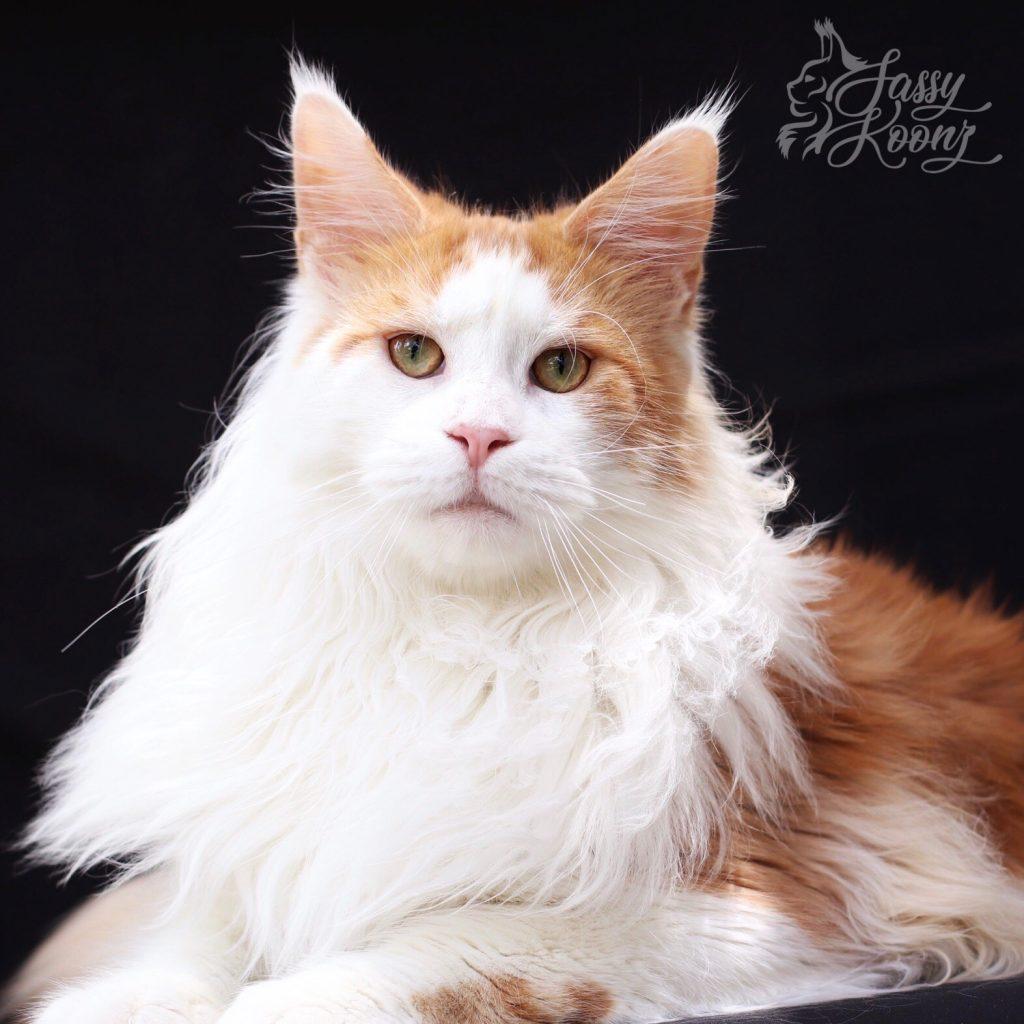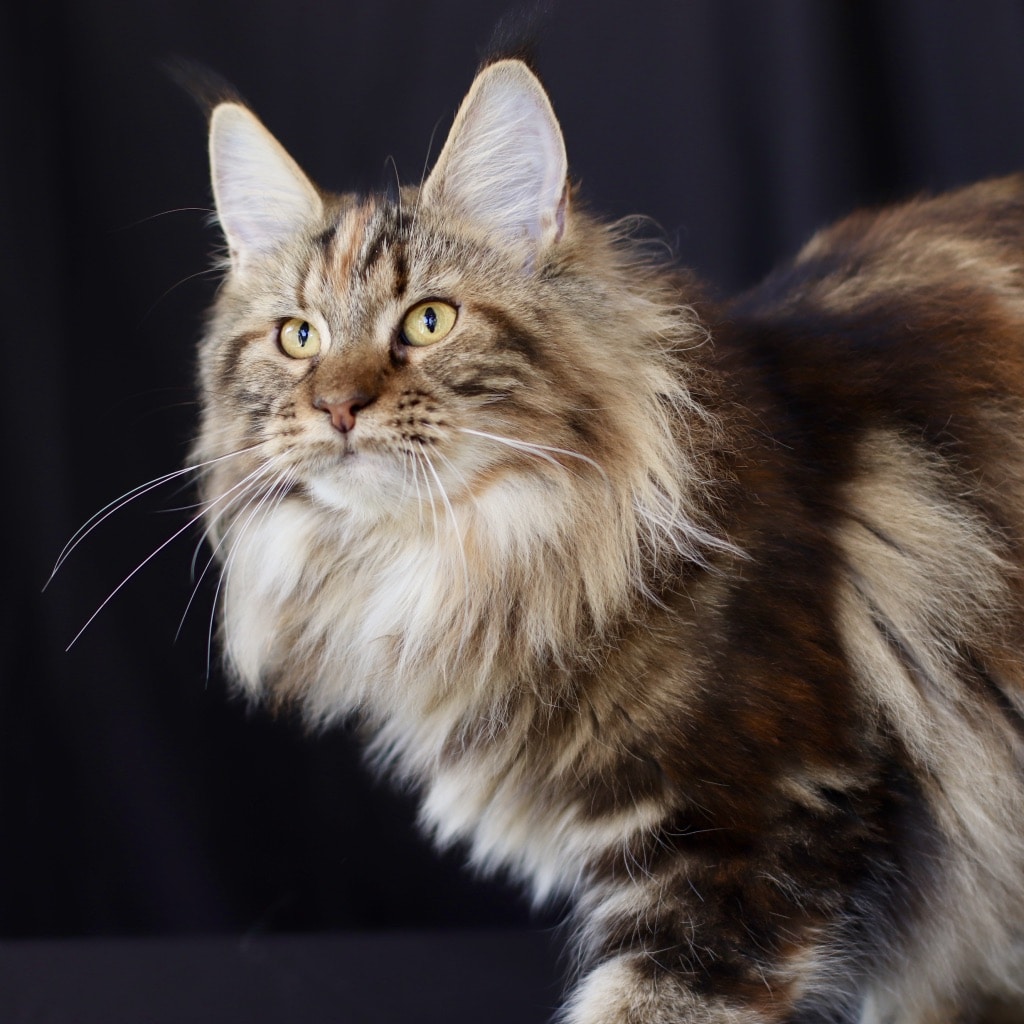 Kittens from this litter will be posted soon!
---
Expecting Kittens
These parents have confirmed pregnancies and are expecting kittens. If you're interested in adopting one from these matings, then complete the Guardian Application.
Only Approved Guardians will be notified and given the opportunity to reserve a kitten.
Illuminati and Tiffany
---
Planned Matings 2020
This is where you can find some of our planned matings. Once pregnancies are confirmed, they will move to the "Expecting Kittens" Section of this page. You can always check back on this page to see any new Maine Coon Kittens that are born.
There are no new matings planned for 2020 at this time.
---
Maine Coon Kittens with Breeding Rights
Are you a new or experienced Maine Coon Breeder? Are you looking for a new addition to your cattery? We may be able to work with you on finding your next quality Maine Coon Kittens for breeding. Sassy Koonz takes pride in the selection of every kitten used for breeding, and you can rest assured knowing we will do the same for your cattery.
The best male and the best female from every litter will be evaluated for breeding opportunities. These kittens will be under observation for several weeks. If they pass the Sassy Koonz qualifications for breeding, then they'll be offered to Approved Applicants on a first-come, first-serve basis.
Our European Maine Coon kittens are in high demand. It's best to let us know ahead of time if you're interested in a kitten with breeding rights.
If you're looking for an exceptional kitten from a small cattery, here's what you can expect from Sassy Koonz:
High quality, excellent type
Beautiful color
DNA testing on both parents
Nice temperament
Health Certificate from Licensed Veterinarian
One Year Health Guarantee [Genetic Defects]
Our kittens with breeding rights are $3,950 (Plus Shipping if Applicable), to approved breeders only.
To see if you qualify for a Maine Coon Kitten with Breeding Rights, Complete our Breeder Application.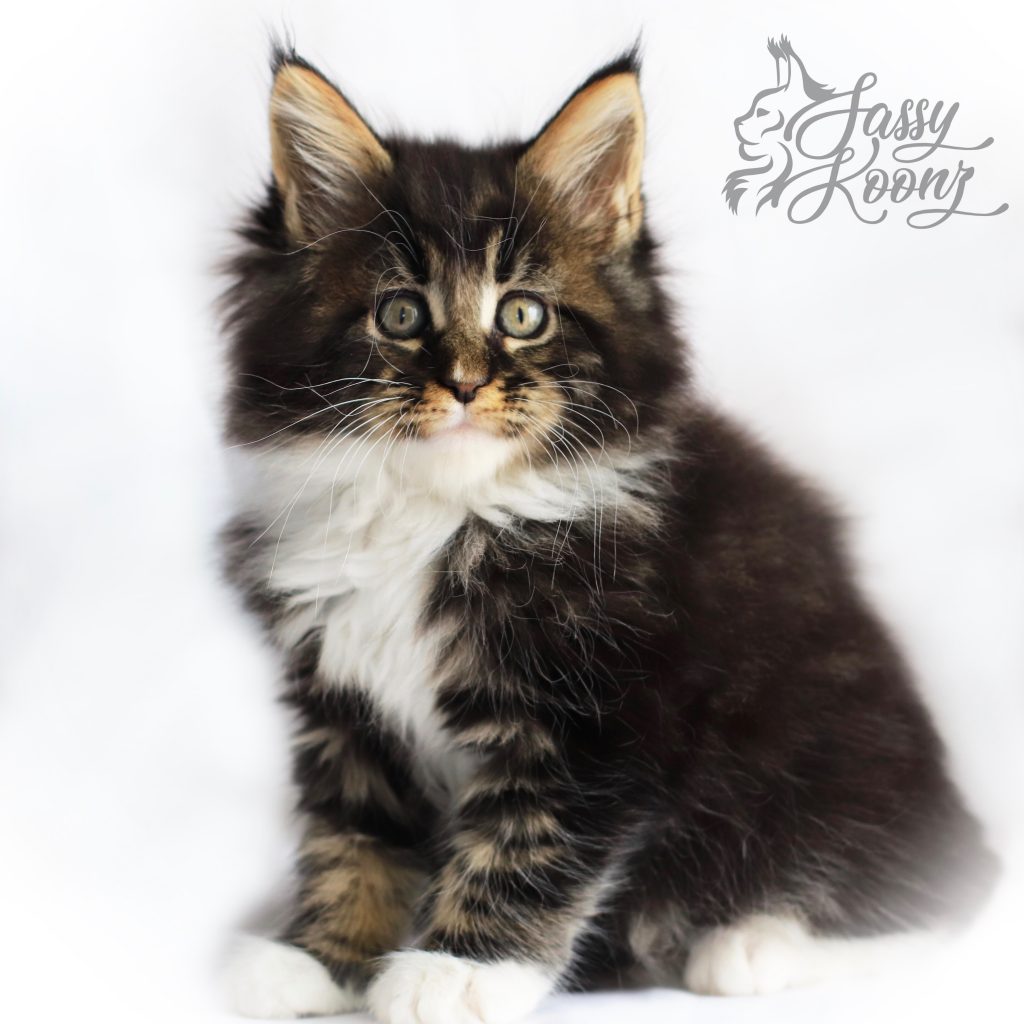 No products were found matching your selection.