Are you looking for big Maine coon kittens in Texas, which is the largest domestic breed of Pedigree cat? Choosing the best Maine Coon breeder for you is a hard decision. Sassy Koonz strives to provide your adoption of a Maine Coon kitten an "experience" that you'll never forget.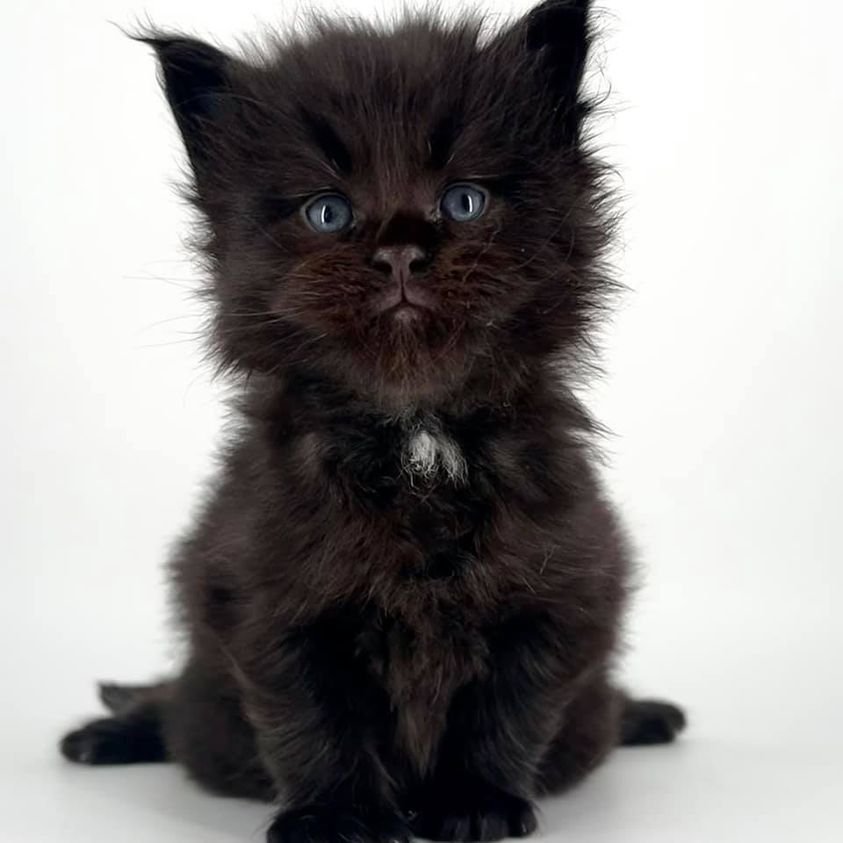 Work with a Knowledgeable Maine Coon Breeder
It's important that your Maine Coon kitten breeder is knowledgable about the breed. You want to be able to ask questions and get correct asnwers. It's helpful to find a breeder who owns his own Maine Coons as personal pets, and has first hand experience with owning a Maine Coon. These giant cats are much different than owning a moggie and deserve special treatment. Sassy Koonz is'n just a small, boutique cattery but also personally own and adore three of their own Maine Coon cats.
From the very moment you reserve your Maine Coon Kitten you'll stay informed of your kitten's growth, personality development and health. With us both having the same passion for this breed of cat we can share our stories and ideas about to do what's best for our Maine Coon babies.
You'll be educated about the breed and how to care for your new feline friend before the kitten comes home.
High Quality Maine Coon Pictures
Everyone loves photos of Maine Coon Kittens. Sassy Koonz is known for providing the highest quality, professional images of your baby. You'll see photos and videos posted to the website and social media on a regular basis. You'll also recieve awesome freame worthy photos sent directly to you that noone sees anywhere else!
With weekly professional quality photos, you're able to see and admire your kitten grow.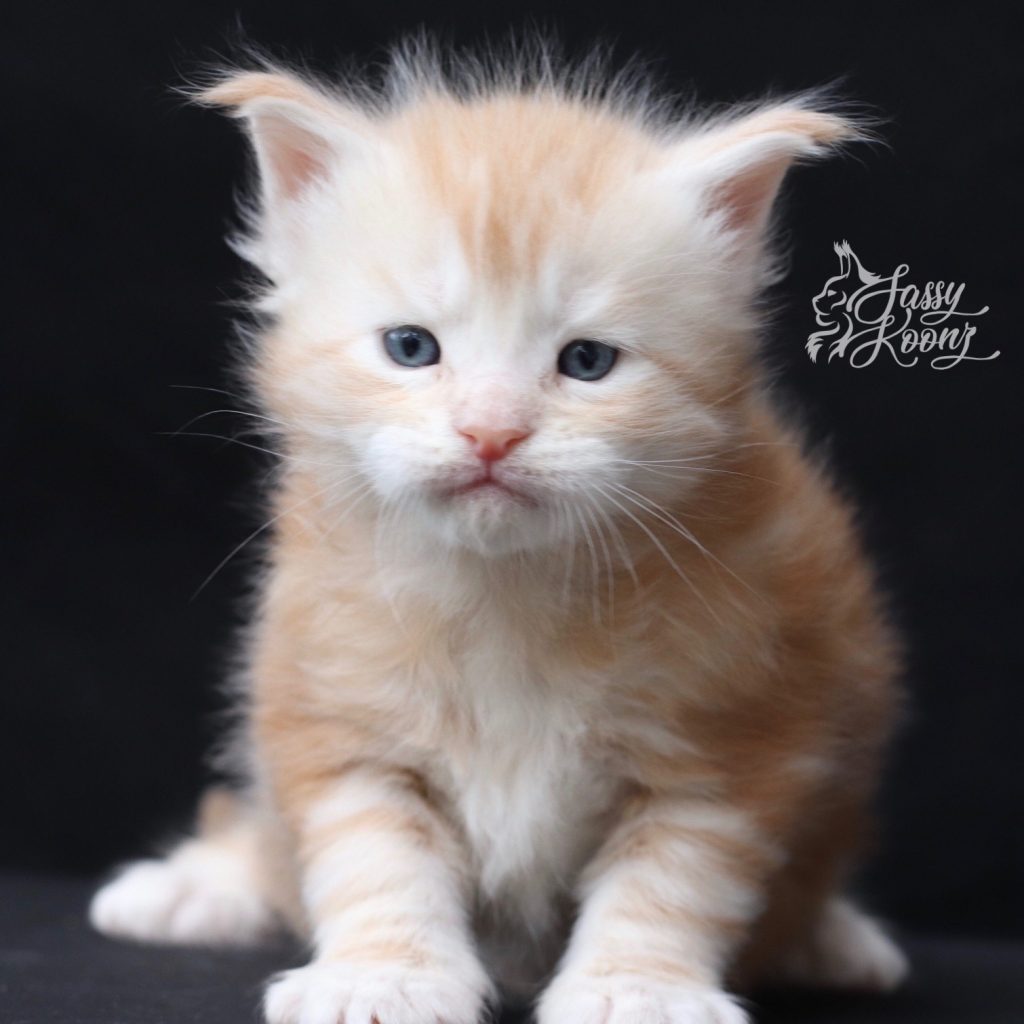 Maine Coon Breeders in Texas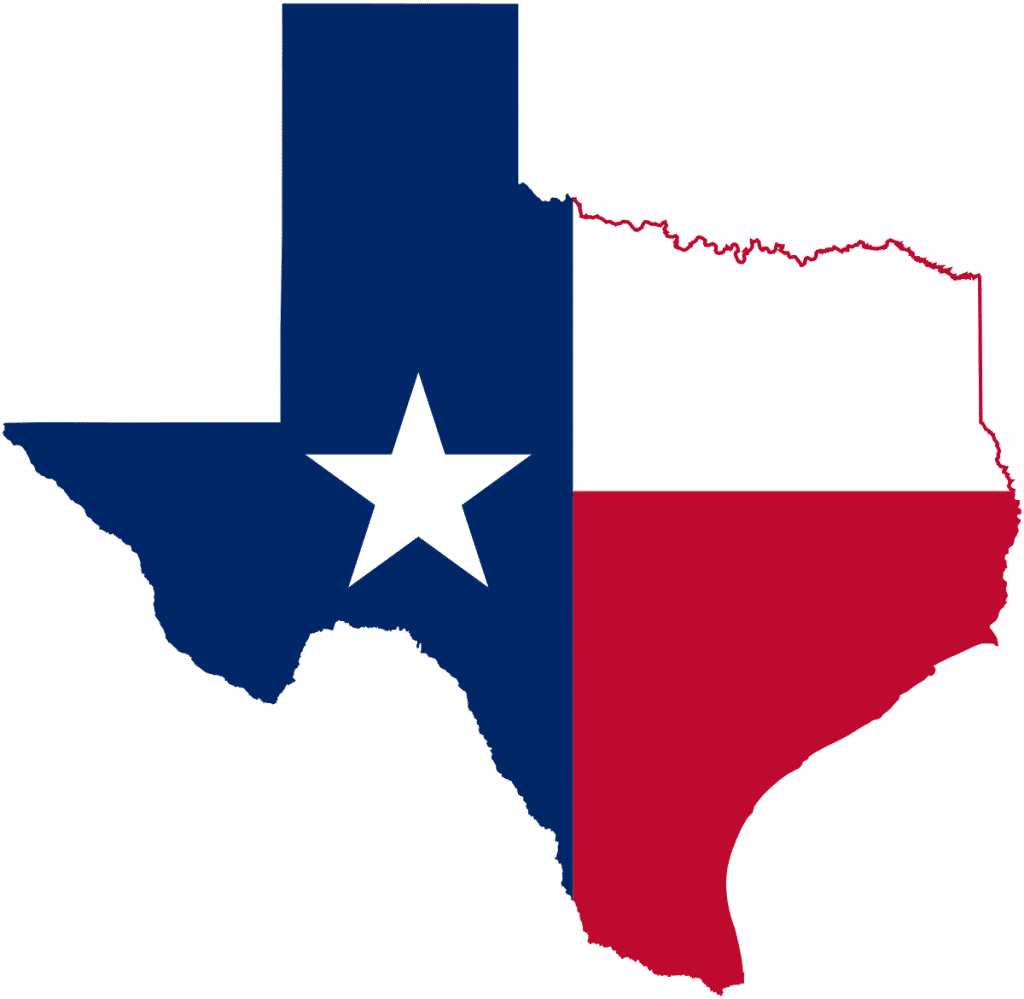 You can certainly choose to adopt a Maine Coon kitten from us no matter where you live. Sassy Koonz is happy to deliver a Maine Coon kitten to his/her new home anywhere in Texas.
Since we only produce 20-30 kittens per year in our cattery, you may decide to look in a few other places.
We can refer you to a Maine Coon Breeder in Hill Country, Texas that we feel confident in, and has a track record of producing big, beautiful and healthy Maine Coon kittens in Texas. She is a small, family-based cattery.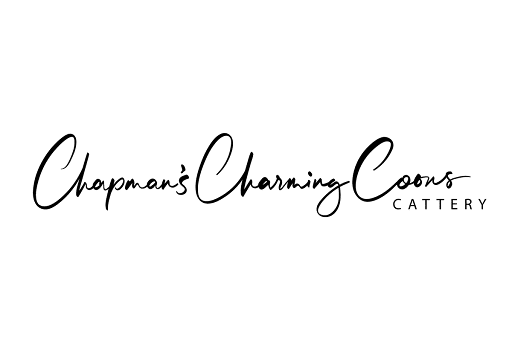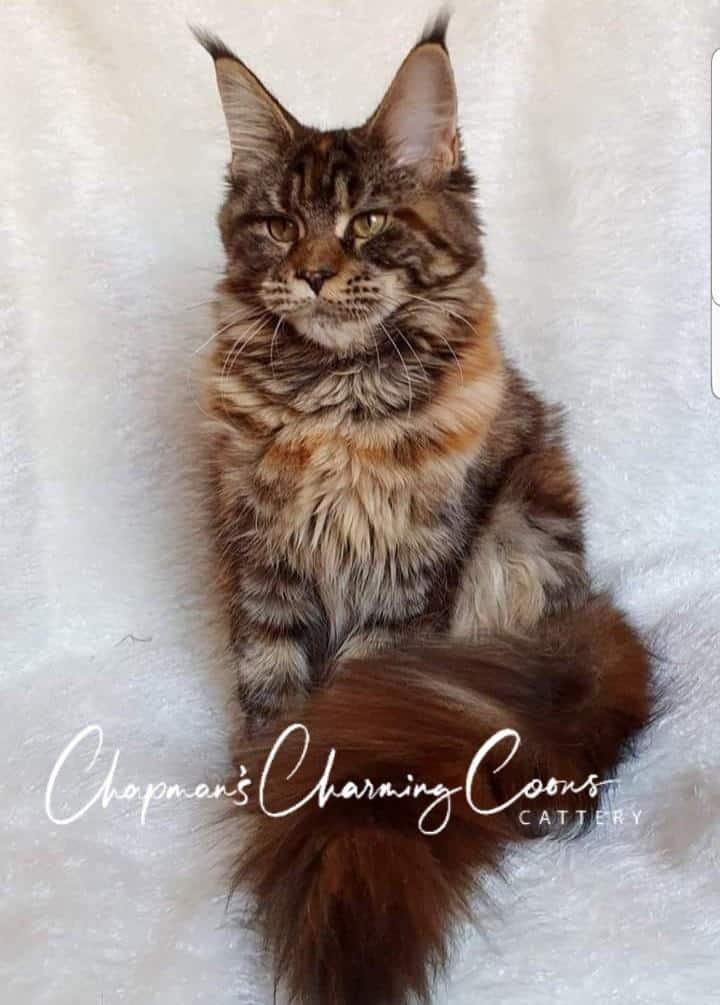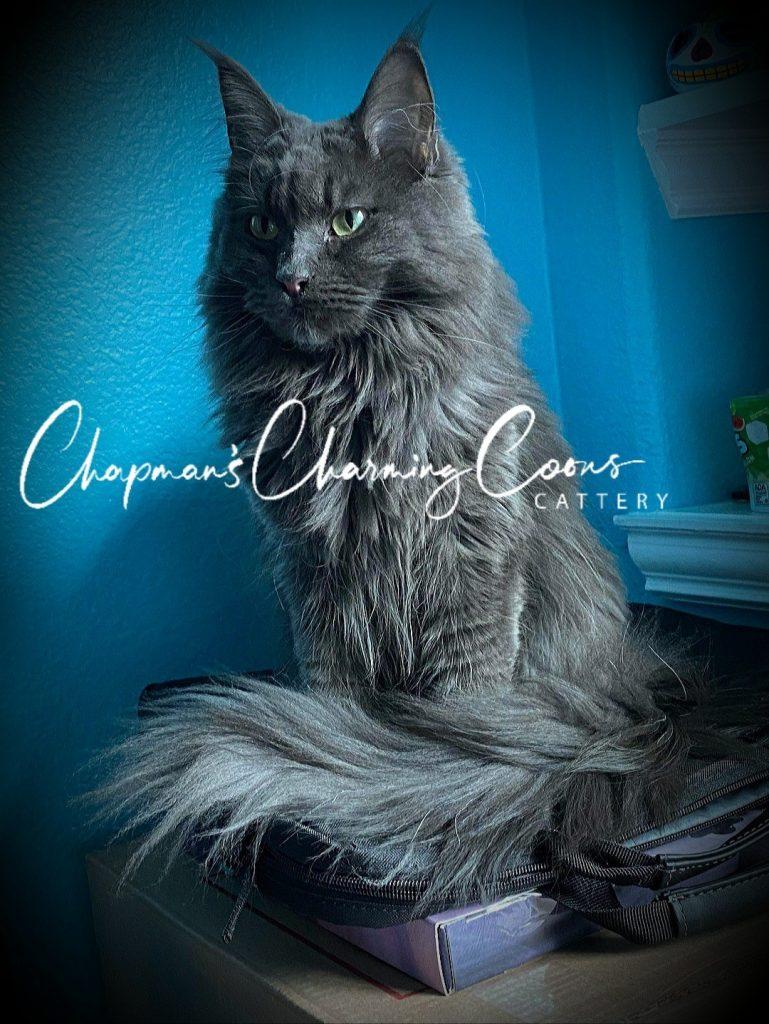 Sassy Koonz Maine Coon Kittens that Live in Texas
Sassy Koonz has several kittens that live in different parts of Texas, even though we are a cattery located in Florida.
In fact, 1 out of every 10 kittens that come from our cattery move to Texas. With the help from our trusted travel nannies, we're able to deliver your kitten to Texas.
We're always very happy to see one of our Maine Coon kittens move to their new families in Texas. We're thankful to have the Guardians that we have for our Maine Coon kittens in Texas.
---
Big Maine Coon Kittens in Texas
Things may be bigger in Texas, but they're better in Florida. Be careful about buying your Maine Coon kitten from breeders who put an emphasis on how "big" their kittens or breeding cats are.
Maine Coons are large by nature so you should only expect your cat to mature into a large cat. Breeding for a giant size puts this wonderful breed at risk for arthritis and joint pain when they get older. It's better to look for a well balanced Maine Coon kitten that is bred for optimal health instead of giant size.
Our standards are higher than average, paying close attention to Health, Temperament, and Type. Since Maine Coons are naturally large cats, we pay more attention to other factors that are more important than just a "GIANT CAT". If you're looking for the best Maine Coon Kittens for sale in Texas, the buck stops here.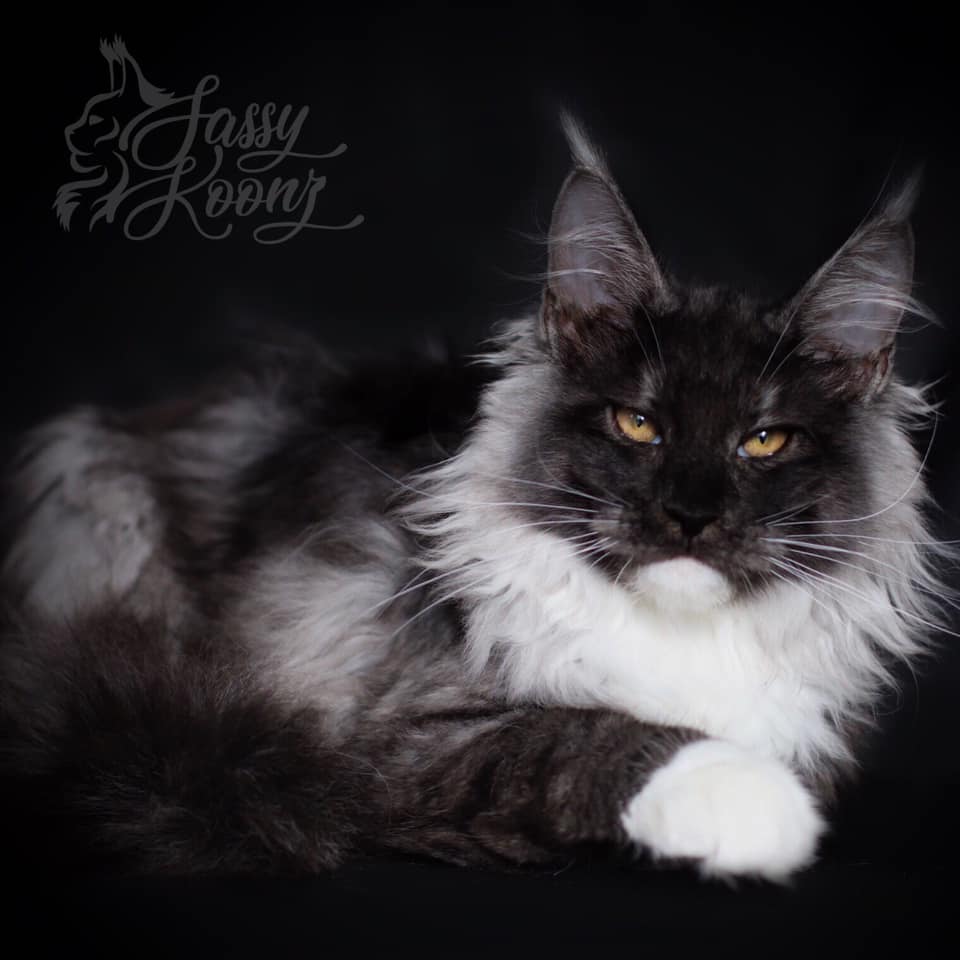 Maine Coon Cat Shows in Texas
No matter where you adopt your Maine Coon kitten from, you may love the idea of taking your new kitten to the cat show. Here's your chance to show off his or her exquisite beauty! Just be sure to talk to your breeder about buying a show quality kitten. There are certain standards and qualities in kittens and cats that make them more likely to do well at the shows.
Here are some of the cat clubs that are located in Texas. Check these websites to find the one nearest you.
You can check the TICA Cat Show Calendar for shows in many other locations, as well. You may just like to travel with your new Maine Coon. 🙂
Sassy Koonz is dual registered with The International Cat Association and the Cat Fanciers' Association since 2017.